Development of a QA software testing industry in Rwanda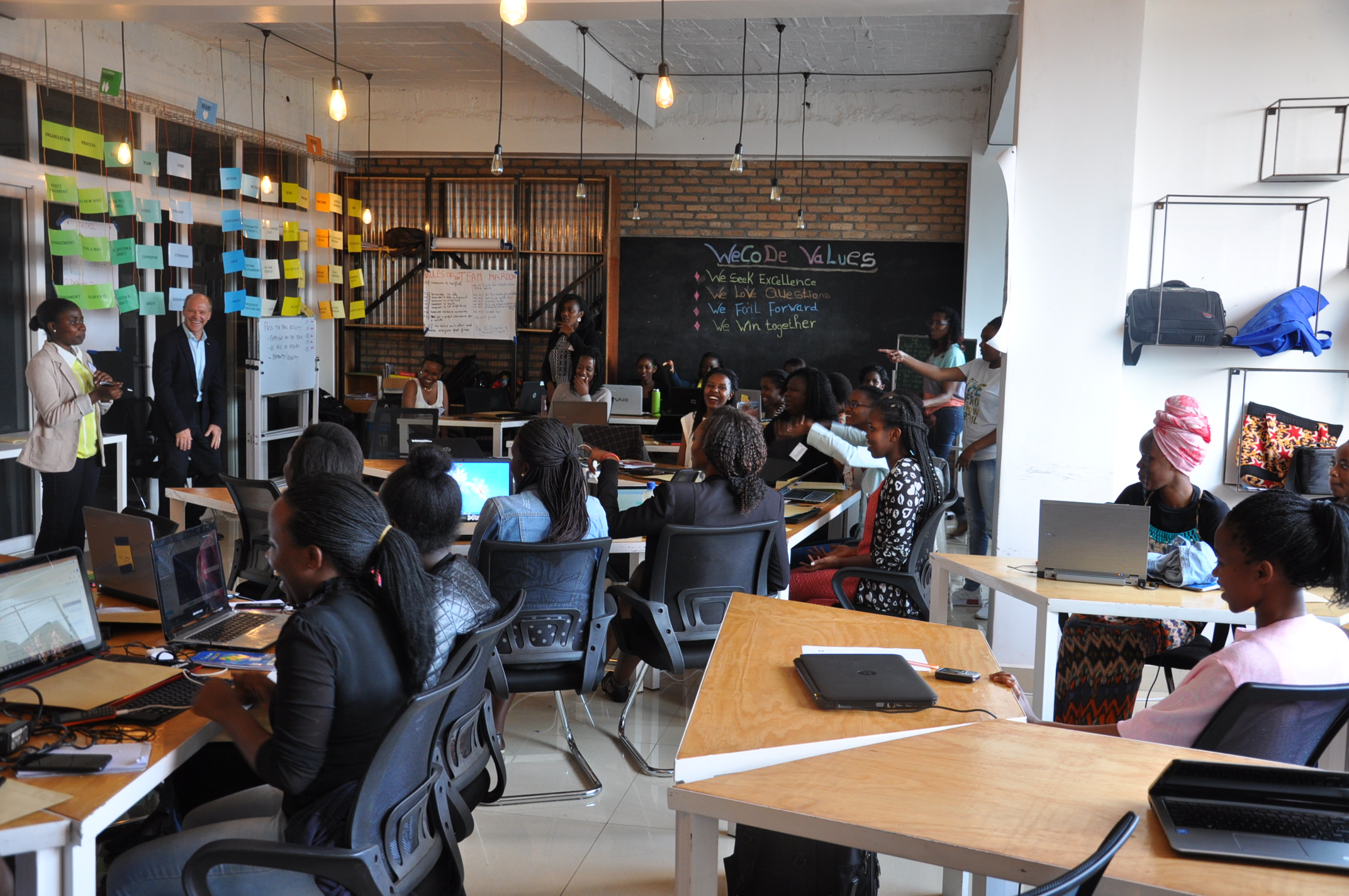 QA software testing is an industry with immense job creation potential for Rwanda and an area of IT-service-provision in which growing tech-companies in Germany have constant demand.
Two German Rwandan Tech Network founding members have already entered a partnership in this field: Muraho Technologies, pioneer and leader in the QA software development industry in Rwanda, and Dalia Research, a fast growing Berlin based tech startup.
Furthermore the German non-profit association Tech in Ruanda e.V. has initiated a work and learn program for aspriring QA testers. In the context of this program participants use online outsourcing-platforms such as test.io and the utest platform of applause.com to work on QA projects from all over the world and train their QA skills. While doing so they receive training by a project manager of Tech in Ruanda e.V. and they are supported by the programmers of the Octan Group who volunteer their time for this capacity building project.
A first pilot phase of this work and learn program is currently being conducted with graduates of the WeCode QA-training programme. Muraho Technologies is lending pivotal assistance in this pilot project.
Parallel to that a second pilot cohort is currently starting in cooperation with graduates of Kepler University Kigali.